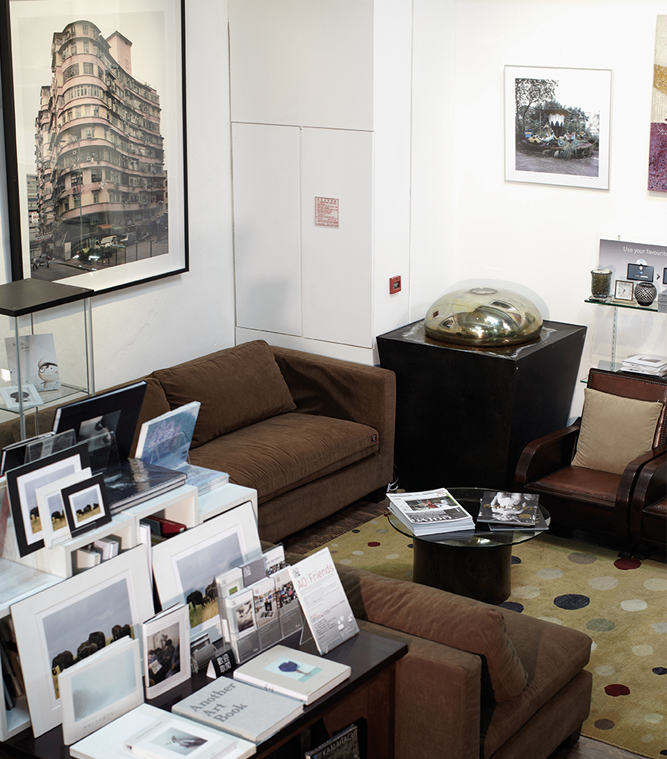 Services
Since 1997, Asia One Printing has made good on our promise by staying at the forefront of printing technology and continuously expanding our service expertise.
We've integrated the printing services with a comprehensive portfolio of complementary expertise in publishing and distribution, copywriting, editing, translation, graphic design, colour management, typestetting, logistics management under the same roof, fulfilling all kinds of customers' demands with "one-stop" tailor made printing solutions.
Great ideas shouldn't be forgotten. The aim of Asia One Printing is to make them endure by putting them to paper with state-of-the-art quality. Your ideas – our expertise.